Return to Home Page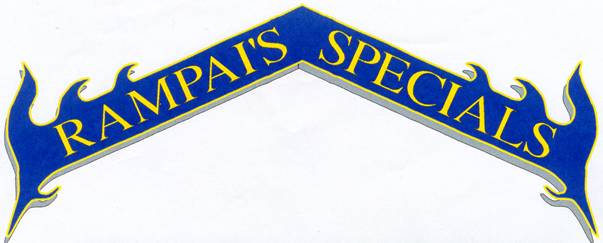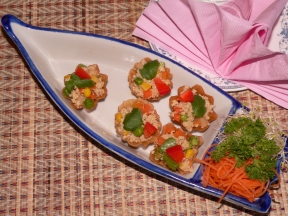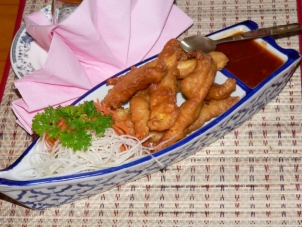 S20 KRATONG TONG $7.50
Golden crispy light pastry cups with a delicious filling of minced chicken, crab and prawn with diced water chestnuts, capsicum,onion and peas.
S37 GAI MUANG $7.90
Chicken strips marinated in coriander, garlic, shredded kaffir lime leaves, tumeric, deep fried in batter served with sweet chilli sauce.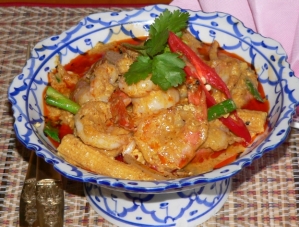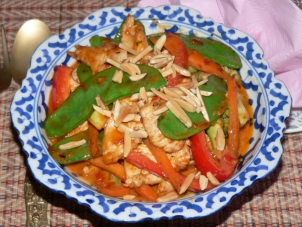 S36 GOONG KARREE $19.50
King prawns cooked with garlic, curry powder, coconut milk, egg, onion, shallot, capsicum and baby corn..
S17 GAI LONG $16.90
Sliced tender chicken breast, stir fried with chilli, garlic, baby corn, broccoli, snowpeas, and coconut milk, then garnished with roast strip almonds